Communications Consultancy Services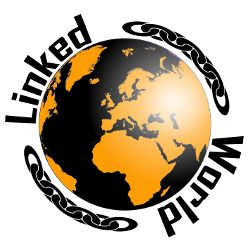 I have nearly 20 years experience on UK and global projects covering telecommunications technologies such as SS7, TDM virtual private networks, and Unified Communications and Collaboration technologies. My background is with British Telecom, working on global TDM and VoIP managed services, more laterly focusing on hosted services. Whilst with Cisco I was the main technical representative for BT's hosted UC services based on the Cisco Communications Manager and PGW 2200, providing lineside features and PSTN/PBX interconnect with both TDM and IP protocols.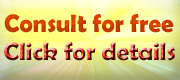 I started consulting firm Linked World Ltd to provide telecommunications consultancy services to UK businesses, particularly small to medium-sized organisations. Are you looking to procure new solutions, or seeking to make best use of existing infrastructure? Whether you have a small business or a large enterprise requirement, I can bring expertise to help you.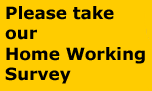 My vision is of a work environment which allows employees room to mix their personal and business goals, utilising technologies which are now widely available. An effective work/life balance can increase morale and productivity and substantially benefit both employer and employee. Although this can't suit every environment - you can't dig coal from a home office - with many jobs being substantially desk-based the opportunity is immense to change the way we look at the way we work. I call this the "People/Technology Vision".
I provide communications consultancy services to help your business:
Identify business needs and make communications buying decisions
Form a communications strategy, internal and external, for your organisation or business
Put together RFIs/RFPs
Create technical documentation
Improve knowledge on telecommunication technologies and their use (one-on-one instruction, group training, and training materials)
Hold effective technical meetings
I have hourly, daily and weekly rates and can be retained for long-term assistance on an ad hoc or regular basis if needed.